Our guest can enjoy a unique sports complex that includes a tennis court, spectacular swimming pool, clubhouse, BBQ area, sauna and Spa.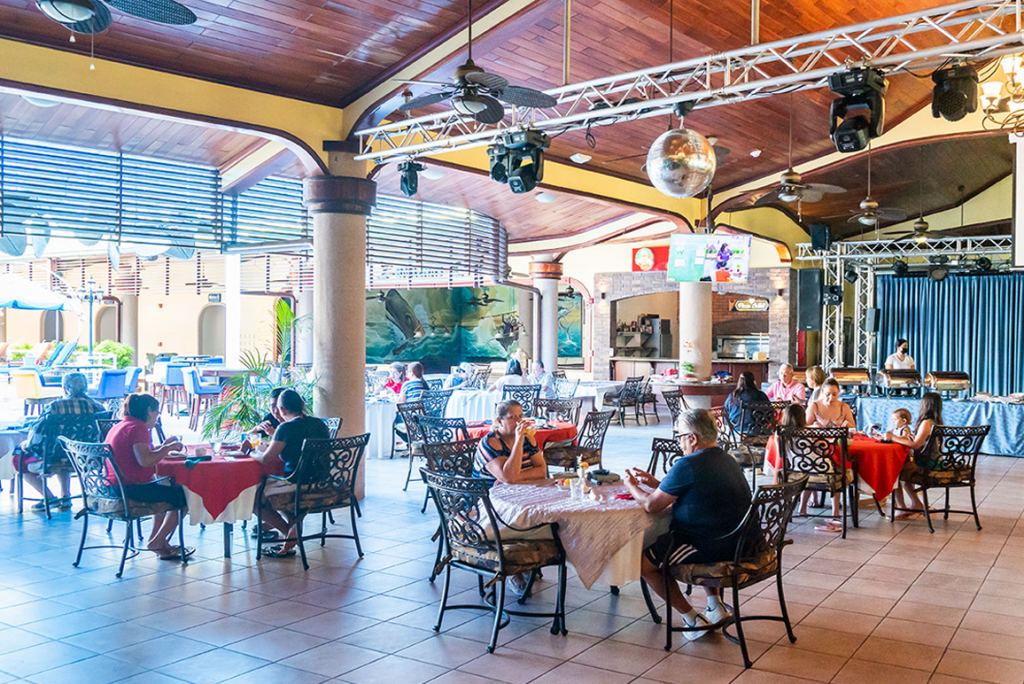 Our multi-cuisine restaurant features selected favorites from all over the world.
The menu includes a variety of pastas, steaks and sandwiches all prepared fresh in house. Our specially however, lies with cuisines from the region.
The bar offers a range of imported hand-picked wines, domestic and international beers and expertly prepared cocktails.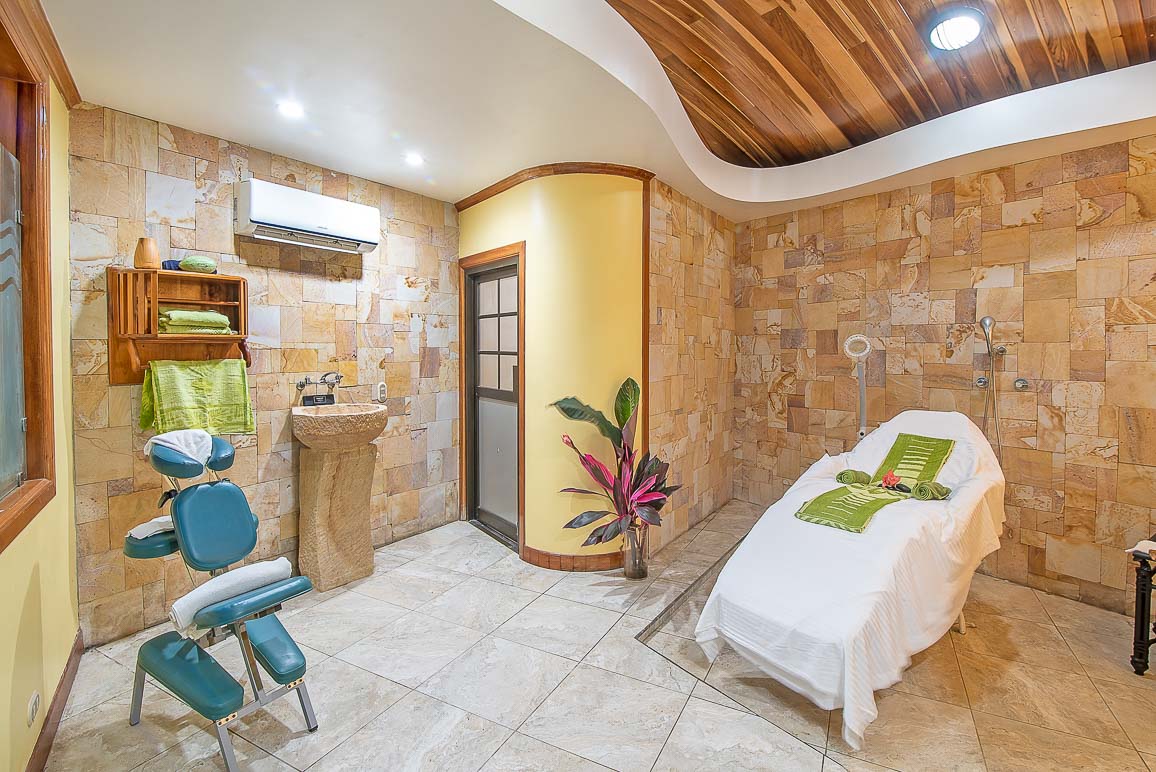 After a long day exploring out, nothing beats a good massage at Casa Roland Spa to help you unwind and relax. Enjoy a classic Swedish massage or a traditional spa treatment to relieve stress and restore energy.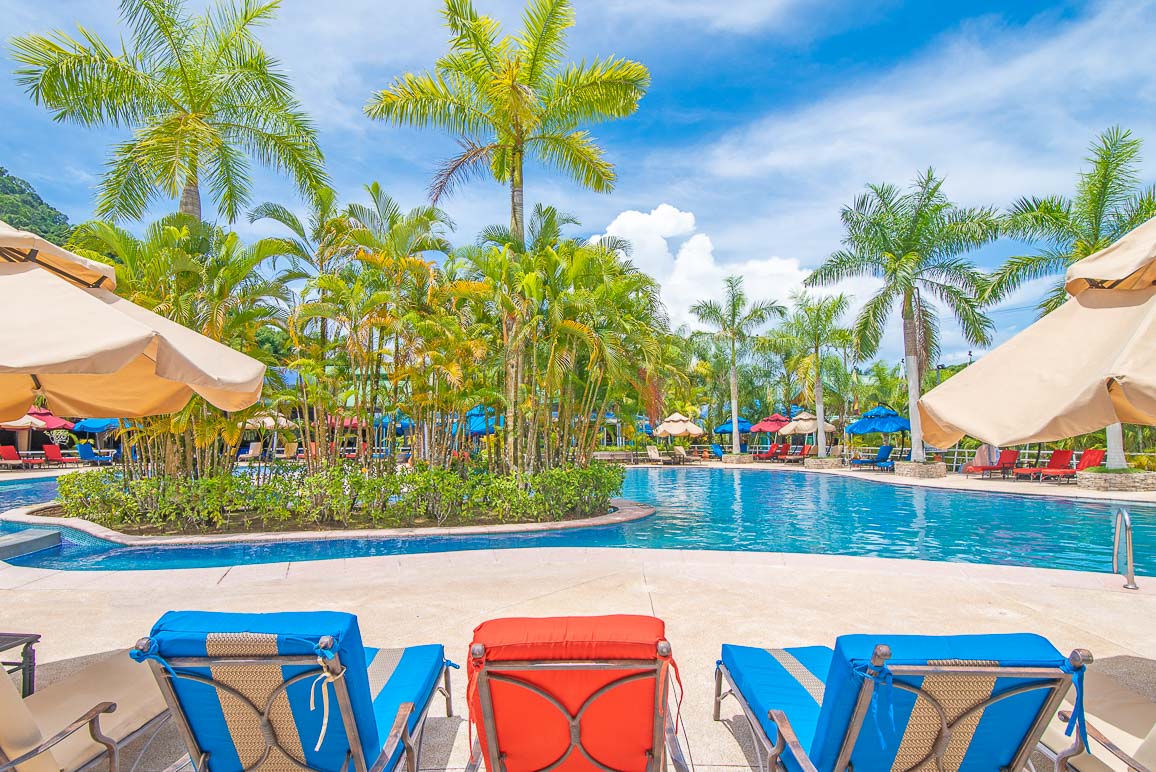 Enjoy swimming in our outdoor pool at the Casa Club, the pool also offers a kiddie pool for the little ones.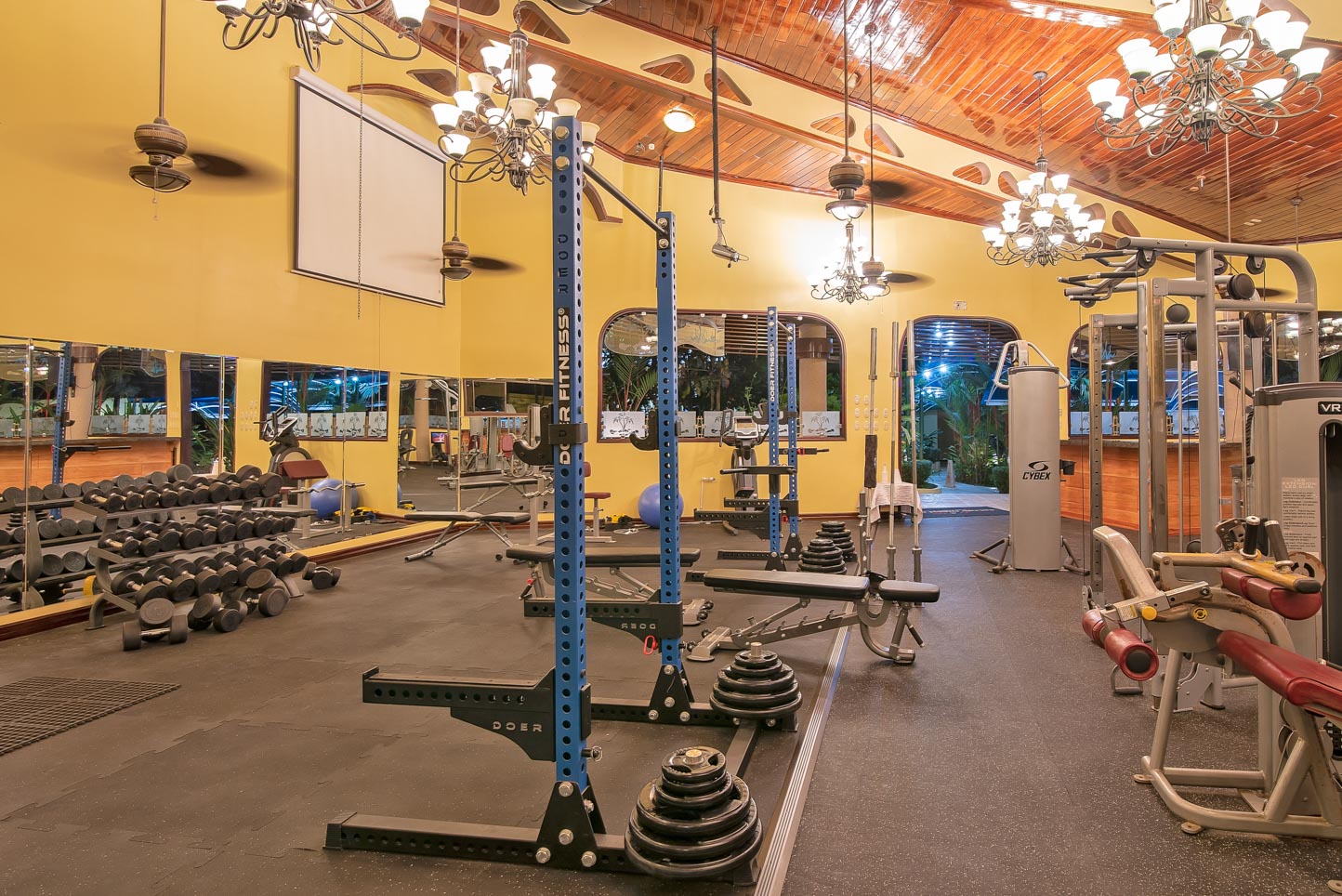 Work out in our fitness center. Complimentary fitness center features the latest cardio and weight training equipment.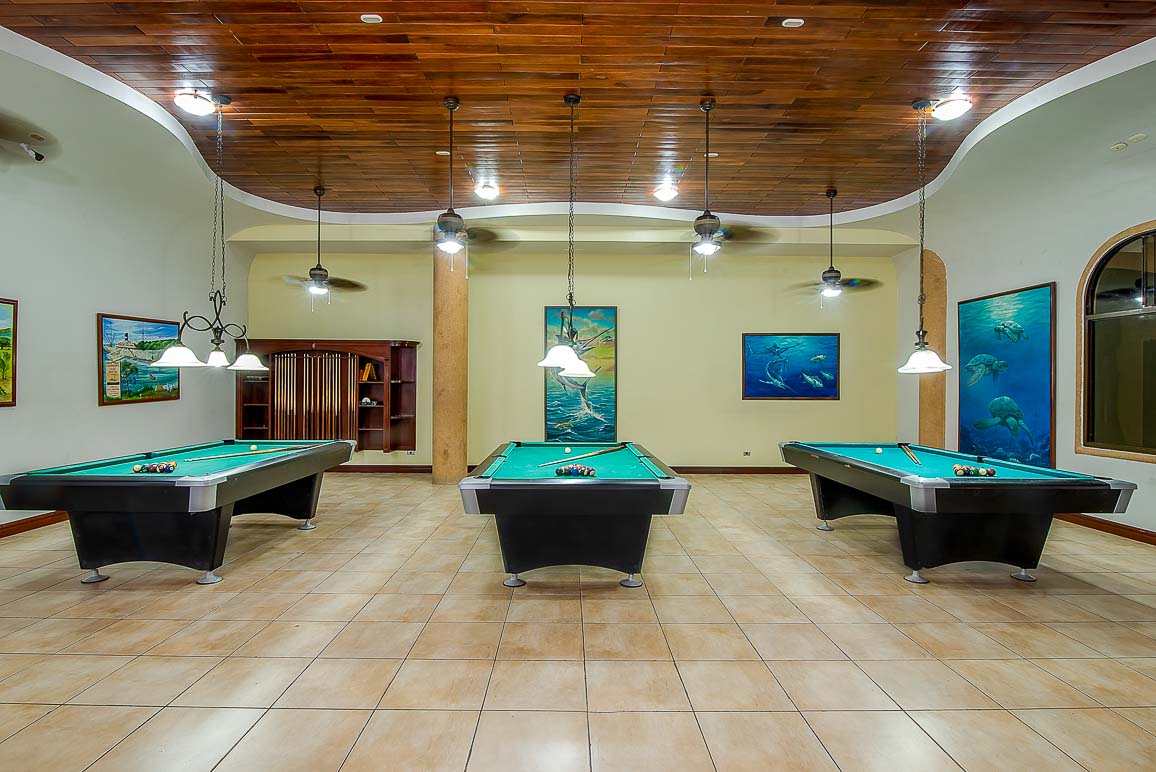 Kids and adults will enjoy playing a variety of classic games, which features pool table, pin pong tables, foosball and more.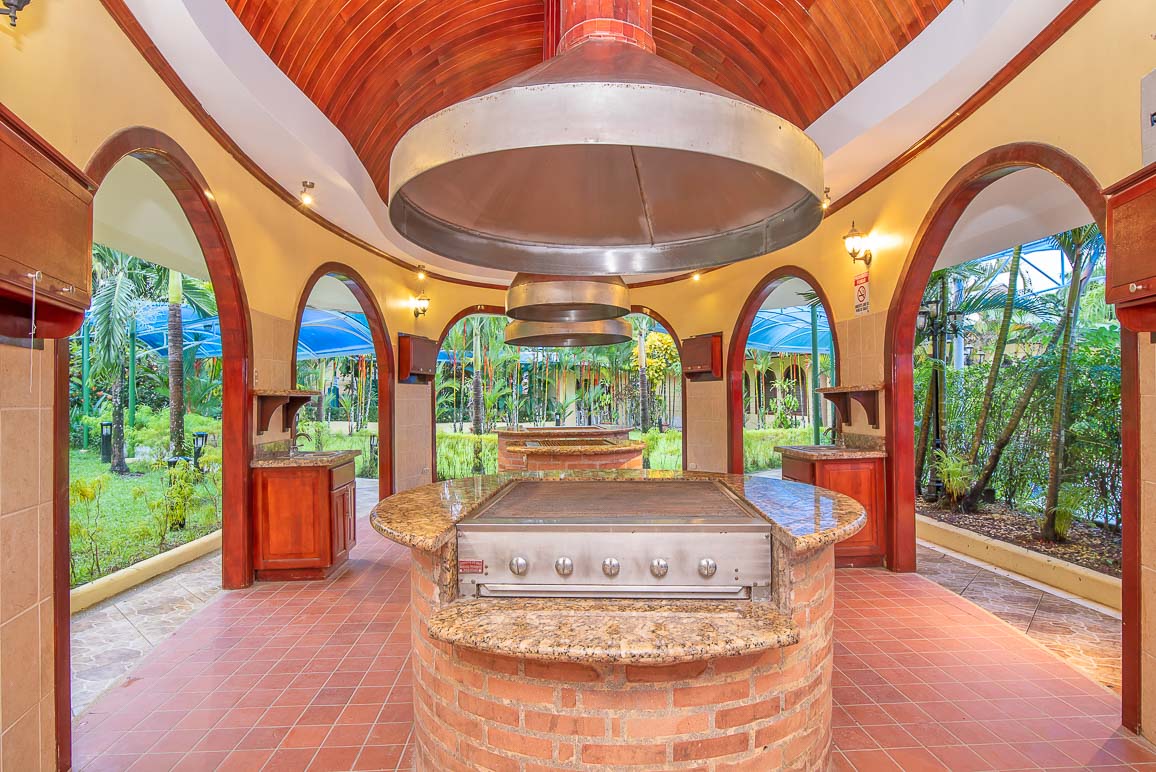 Located at the south end of the Resort grounds, the barbecue areas are here for your grilling convenience. Surrounded by green space the barbecue area are a great spot to prepare a summer meal, group BBQ party or enjoy your catch from the fishing trip.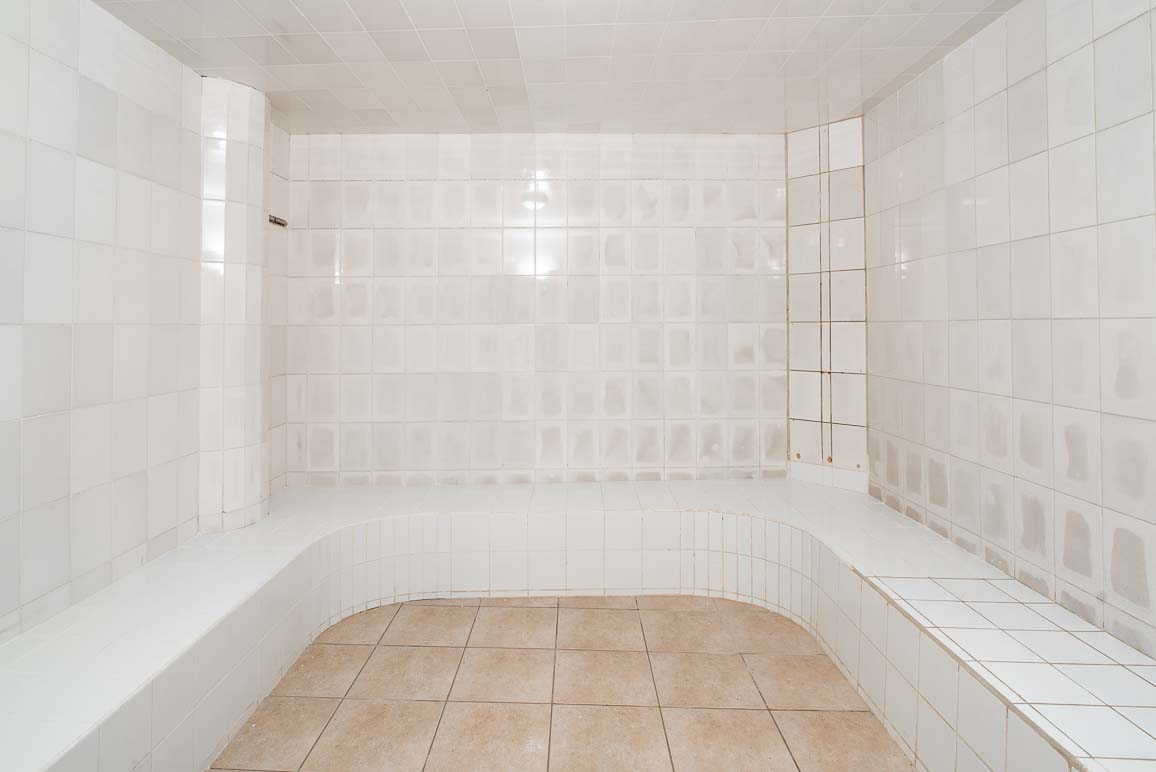 The steam which pleasantly soothes the skin and enables you to breath deeply. Room temperature 50, humidity 100%
We have the best tennis court in the area. You and your companions will enjoy it to the fullest.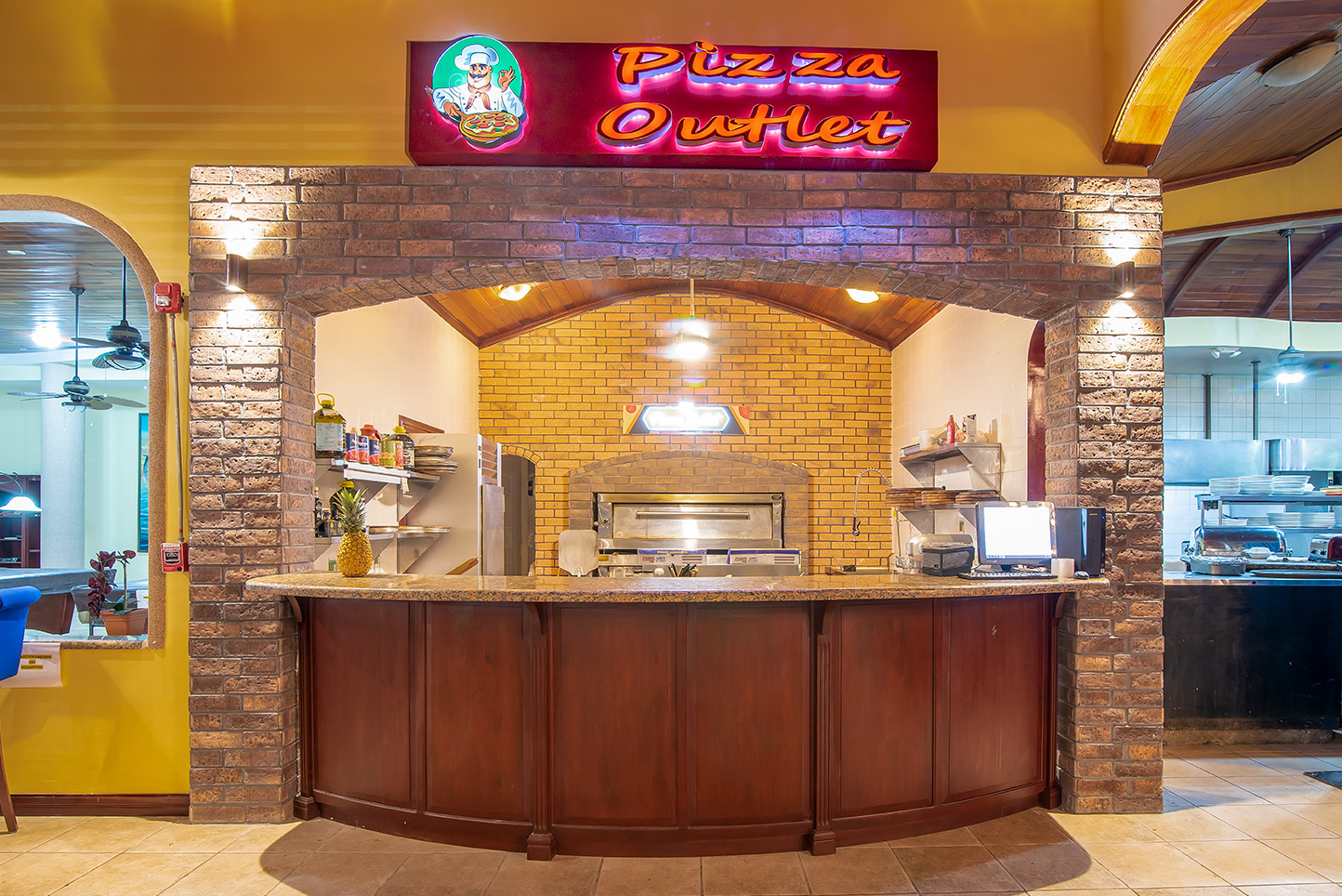 Enjoy the best pizza in Golfito at our Hotel. The best Italian style at your pleasure.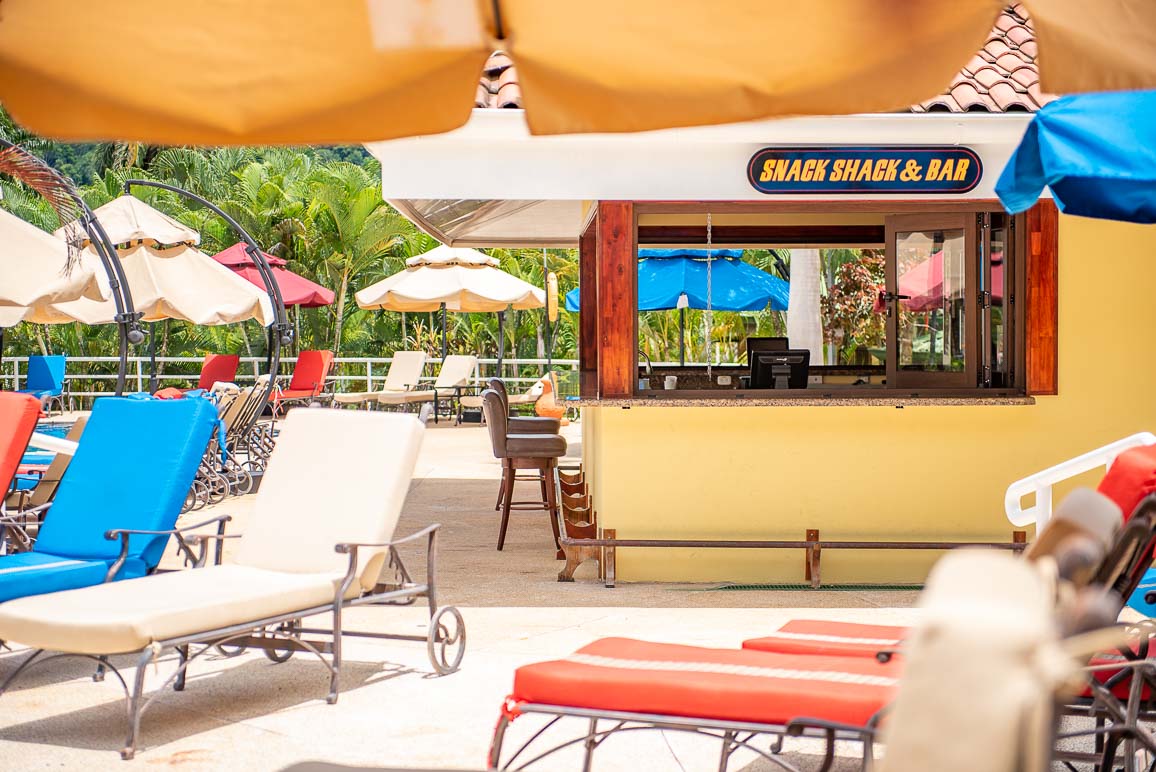 Enjoy good dishes, refreshing drinks and the best cocktails in the pool area